Hello book and film lovers ...
I have been invited to review some of the films on TIFF's Books on Film series. Now in its fifth season, the series examines cinema that began as literature (and what intriguing literature it is!).
Eleanor Wachtel, host of CBC Radio's Writers & Company, sits down with filmmakers, authors and experts to discuss both media. I am excited about this series as it combines great literature with great film in a terrific venue at TIFF. There are six films in the series and it runs from March to June, 2015. Look for my first review the week of March 2nd. Hope to see you there!
Some notes from TIFF's website on the speakers, books and films:
James Shapiro discusses
Coriolanus
, March 2, 2015
Esteemed Shakespeare scholar James Shapiro examines Ralph Fiennes' modern-day adaptation of Coriolanus and discusses the perennial challenges of bringing the Bard to the big screen.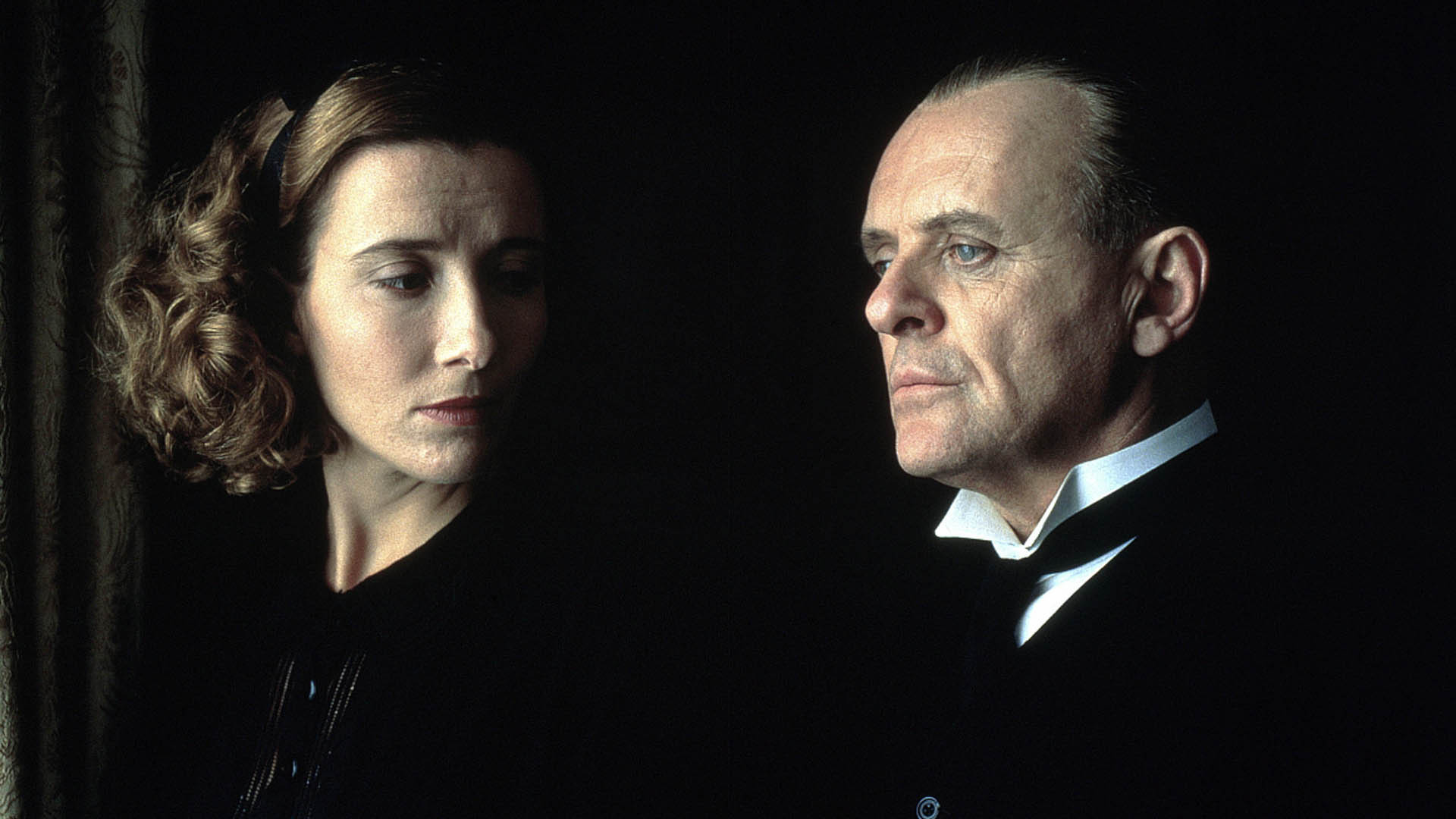 The Remains of the Day
Kazuo Ishiguro
discusses
The Remains of the Day
, March 16, 2015
The acclaimed author discusses James Ivory's adaptation of his Man Booker Prize-winning novel, which was listed as one of the "1,000 Novels Everyone Must Read" by The Guardian.
An Education
Lynn Barber
discusses
An Education
, April 13, 2015
English journalist Lynn Barber discusses the Academy Award-nominated adaptation of her memoir about her teenage love affair with a dashing con man.
Don't Look Now
Allan Scott
discusses
Don't Look Now, May 11, 2015
Screenwriter and producer Allan Scott reflects on the process of adapting Daphne du Maurier's short story into the classic 1973 chiller.
Trainspotting
Irvine Welsh
discusses
Trainspotting, June 1, 2015
Irvine Welsh, chronicler of the seamier side of Scottish life, revisits Danny Boyle's smash-hit film version of his debut novel. Irvine Welsh will join the audience for a book signing.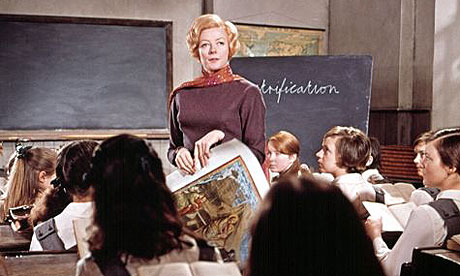 The Prime of Miss Jean Brodie
Phillip Lopate discusses The Prime of Miss Jean Brodie, June 22, 2015


Essayist, poet, novelist and film critic Phillip Lopate considers the classic 1969 adaptation of Muriel Spark's world-famous novel.
For more information and tickets please go to: